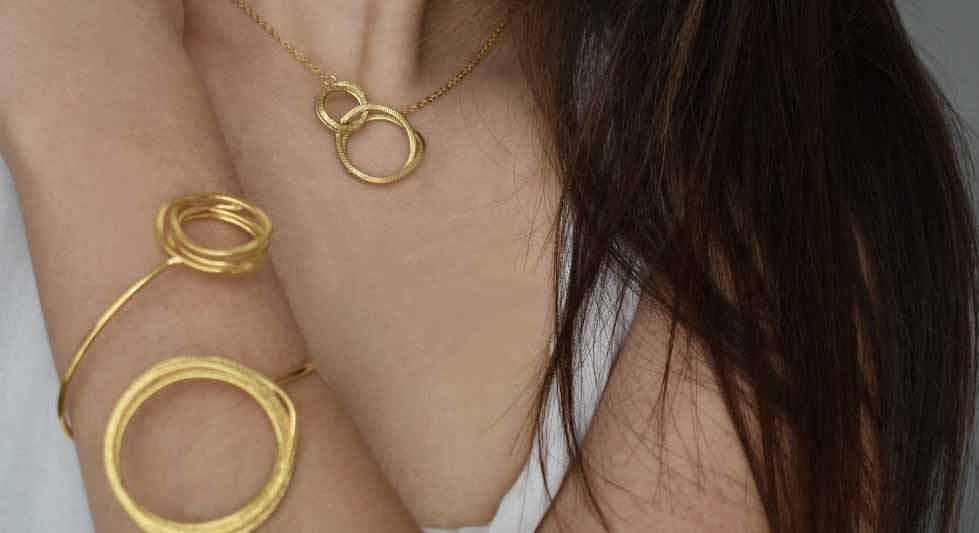 Circles of Life Collection
In cultures all over the world, circles represent the enduring continuum of human life.
Catherine Bijoux draws inspiration from this "Circle of Life" in creating the timeless patterns featured in this collection.
Cirles of Life Collection includes handmade necklaces, bracelets, earrings and rings.
Impressive necklaces made from hammered by hand metal but also more minimal in various lengths to choose the one that suits with your outfit.
Earrings and rings will complete your appearance you choose depending on your favourite colour and will give you a unique style.