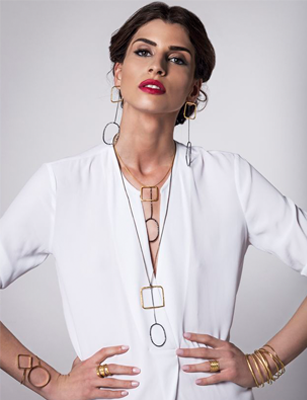 And few tips (without rules) about what fits every woman. If it is a necklace, the petite jewelery lovers is to prefer small in length and volume necklace at the base of the neck. Taller and larger women need most impressive (medium-sized or long) necklace to highlight and certainly not fit around the neck.
The matching earrings for women with dark hair is light colored, white, ecru, beige, and intensely pink, turquoise, green, orange to lighter shades. The aim is to make the face brighter for it and the crystals in very soft colors are best to give light and shine in a face framed by dark hair. From another blonde woman look fabulous in a pair of black earrings, since this gives us a very nice contrast. As for the length, long hair definitely need long and impressive earrings to show the face and not lost. If however you do not feel comfortable with long earrings but prefer very discreet touch of style to your outfit, ignore this advice.
The point after each purchase of a handmade jewelry Catherine bijoux is not left in the drawer, but to really enjoy, whether it be earrings or anything else. In any case opt for the piece that will make you feel more beautiful but through your own eyes. Besides, this is why we wear jewelry.
About the rings, large long and impressive rings usually require long fingers. Now, if your fingers are long and filled then the big rings imposed, otherwise a delicate ring would just lost your fingers. Women with thin fingers can wear and large and distinctive rings, while those with short fingers it is advisable to avoid long rings because they will show their fingers even closer.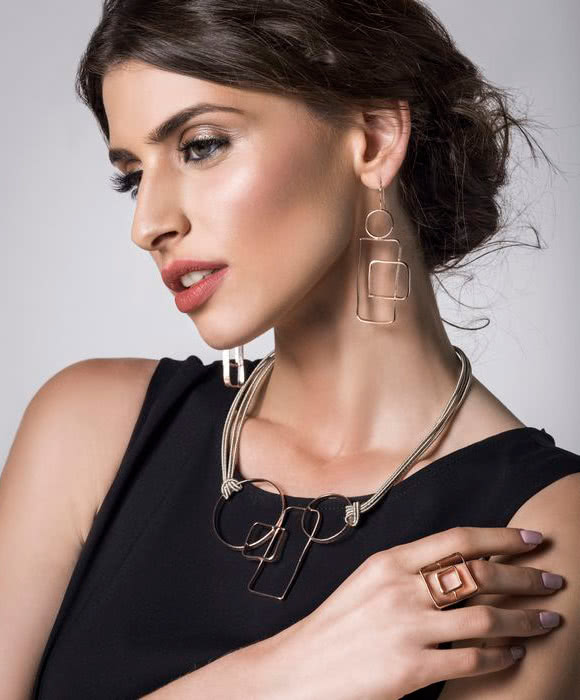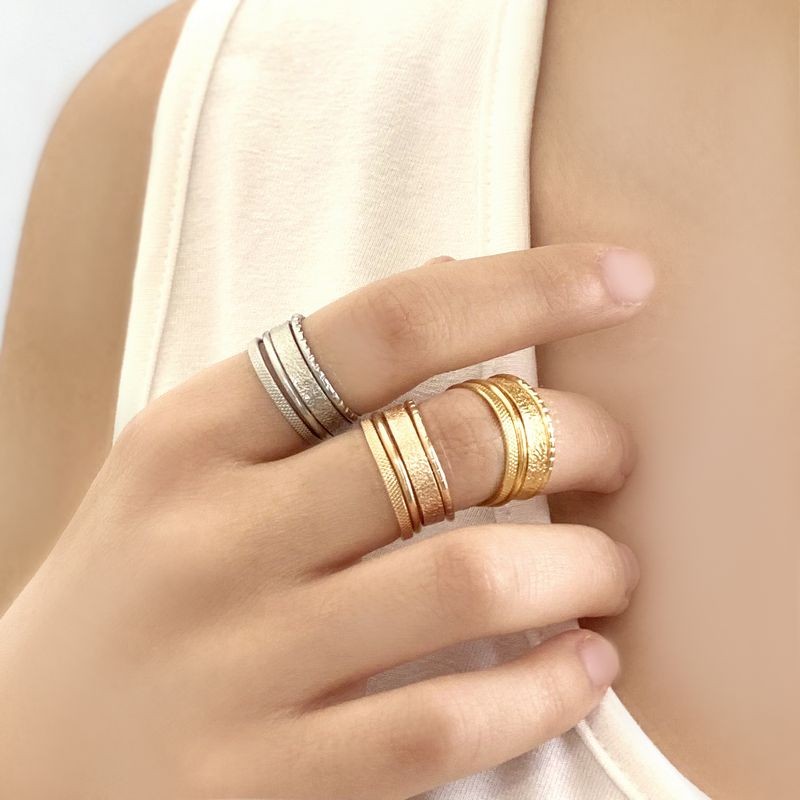 About bracelets, made with thin wrists can comfortably wear and fine and chunky bracelets. While fine bracelets not suit thick wrists. And in this case we need more volume. Remember that if you want to highlight a particular outfit with a particular gem, you should not forget that it must be combined with other accessories, handbag and shoes. For example, if you choose a black dress and gold sandals, then you could wear a pair of stunning gold earrings. So you can choose clothes in one color, shoes and handbag to another hue and to tie these two colors together with the appropriate jewelry.
And few tips after purchase. To keep your jewelery for many years such as when you bought them, do not use hairspray, perfume and detergents to wear. Avoid giving it to children. Besides that they will be spoiled there is always the risk of drowning. Also it would be in the shops not to try on earrings for hygiene reasons.