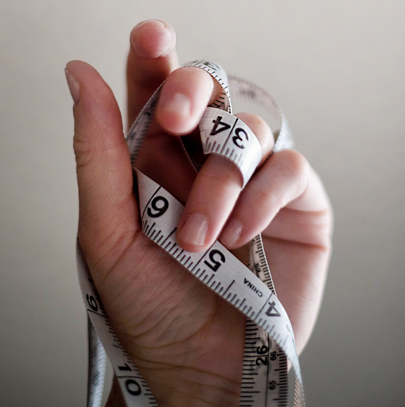 In handcrafted jewelry a very large role plays size and application. This has to do with the correct and thoughtful design that guarantees very good results. But what about the ring size or length of the necklace? And the diameter of the wrist that is different for every woman?
The necklaces and bracelets are creating in their finish a small chain that allows the latch to snap into different lengths. This chain ends in a metal heart with rhinestone and the Catherine Bijoux logo. This way, different dimensions of women's wrists and necks are adorned by our jewelery.
As for the rings, all are of variable size and you yourself can very easily increase or reduce it.