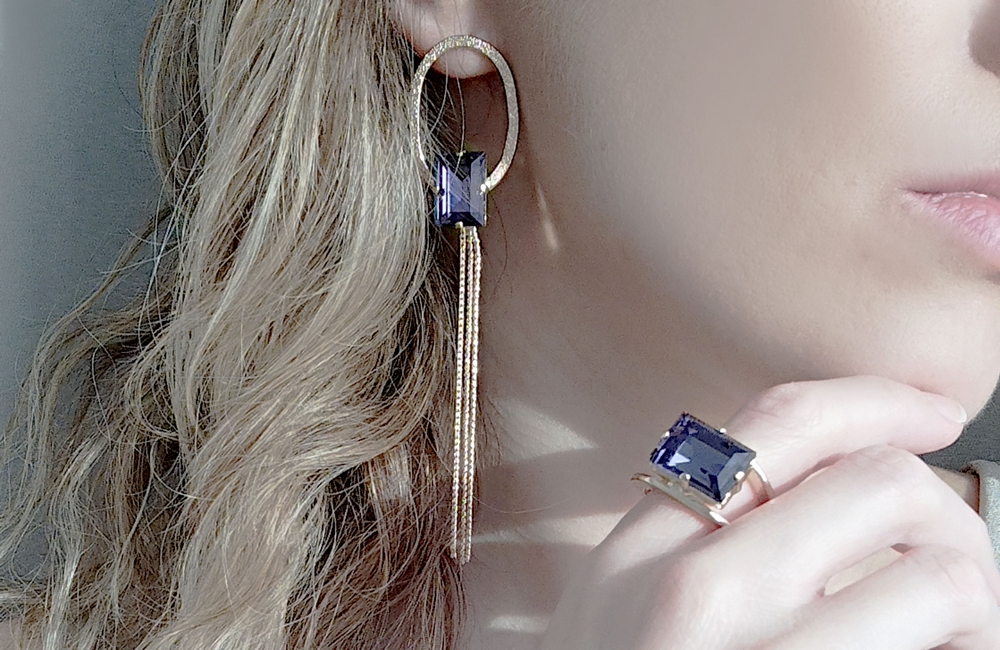 Shining power collection
Crafted with love, the handmade jewelry of the Shining Power collection gives the brightness that cold winter nights need.
Each handcrafted piece of jewelry in the collection tells a story of elegance and promises a sparkle that resonates with your inner strength. …
Handmade dangling earrings, with crystals that capture both the strength of every woman and her beauty.